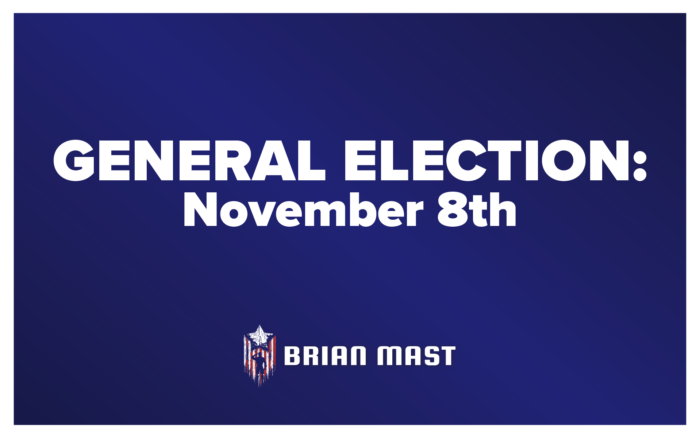 Information For The 2022 General Election | November 8th
How To Register
Eligible individuals can register to vote at any time. The deadline to register in order to participate in an upcoming election is 29 days before the election.
Deadline To Register For 2022 General Election: October 11, 2022
How To Vote
Election Day: November 8th
There are three ways to vote—by mail, early in person or on Election Day:
Vote By Mail
For the general election, if you have requested one, vote by mail ballots will be sent between September 29th and October 6th. The deadline to request that a vote-by-mail ballot be mailed to you is no later than 5:00 pm on October 29th. A vote-by-mail ballot must be returned and received by the Supervisor of Elections in the county of registration no later than 7:00 pm on Election Day in order to be counted.
Request a vote by mail ballot and track your request by county here:
Vote Early In Person
By law, early voting must be held at least for 8 days. The mandatory early voting periods for the 2022 general election are October 29th to November 5th; however, the early voting period and locations vary by county.
Look up early voting information based on your county here:
Vote on Election Day
The general election will be held on November 8th from 7 am to 7 pm.
Look up your voting location by county here: