March 11, 2021 • Brian Mast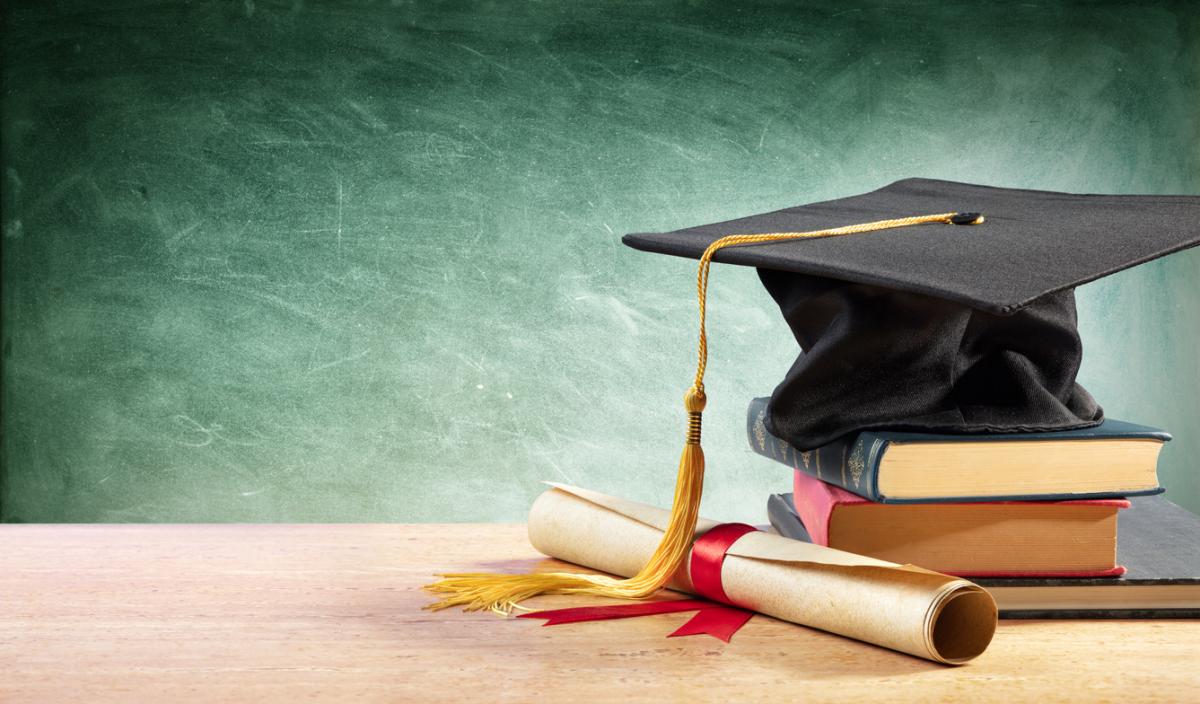 I've been working to get schools in our country reopened, which even Joe Biden's CDC says can be done safely.
But Democrats in DC have instead caved to the teacher's unions that want to keep schools closed as long as possible.
Democrats in the House of Representatives even voted to prioritize building a train in Nancy Pelosi's San Francisco over providing mental health resources for children who have been locked out of shut down schools.
But I'm also concerned about the kind of education our children will be getting once schools do re-open. Some of the "woke" indoctrination that radical school districts are subjecting future generations to is shocking.