April 11, 2021 • Brian Mast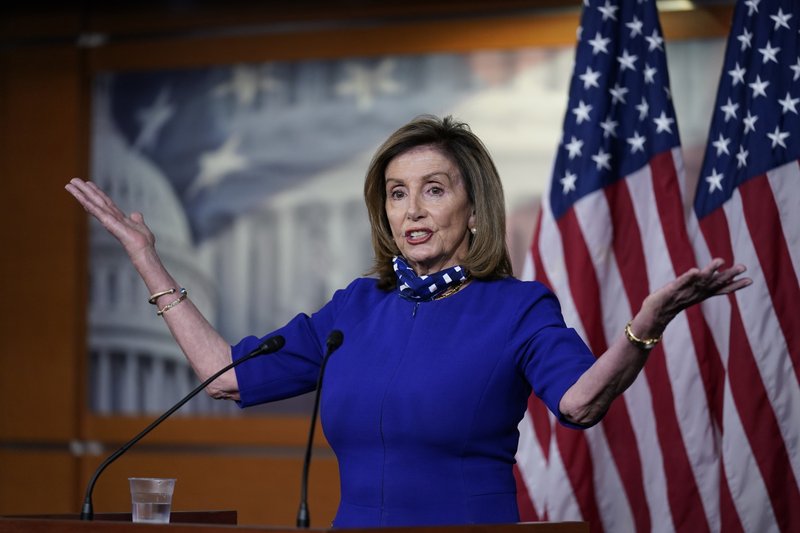 To Nancy Pelosi, the pandemic was just an excuse to funnel $1.9 trillion in taxpayer dollars to her special interest allies and far-left agenda.
While Pelosi touts the $1,400 stimulus checks as a way to help families, the reality is the cost to every taxpayer was a whopping $12,000 that'll eventually be owed back to the government. Here's how the scam works:
FIRST: The government sends you $1,400, but spends another $12,000 on your behalf.