March 7, 2022 • Brian Mast
I know what it's like to be blown up.
You see, I experienced it first-hand after the detonation of a Taliban IED in Afghanistan. This was me shortly after…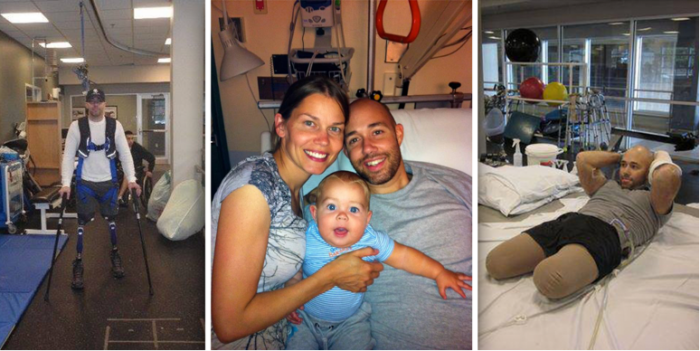 This feeling – which UNARMED CIVILIANS in Ukraine are now experiencing – is unbearable to think about.