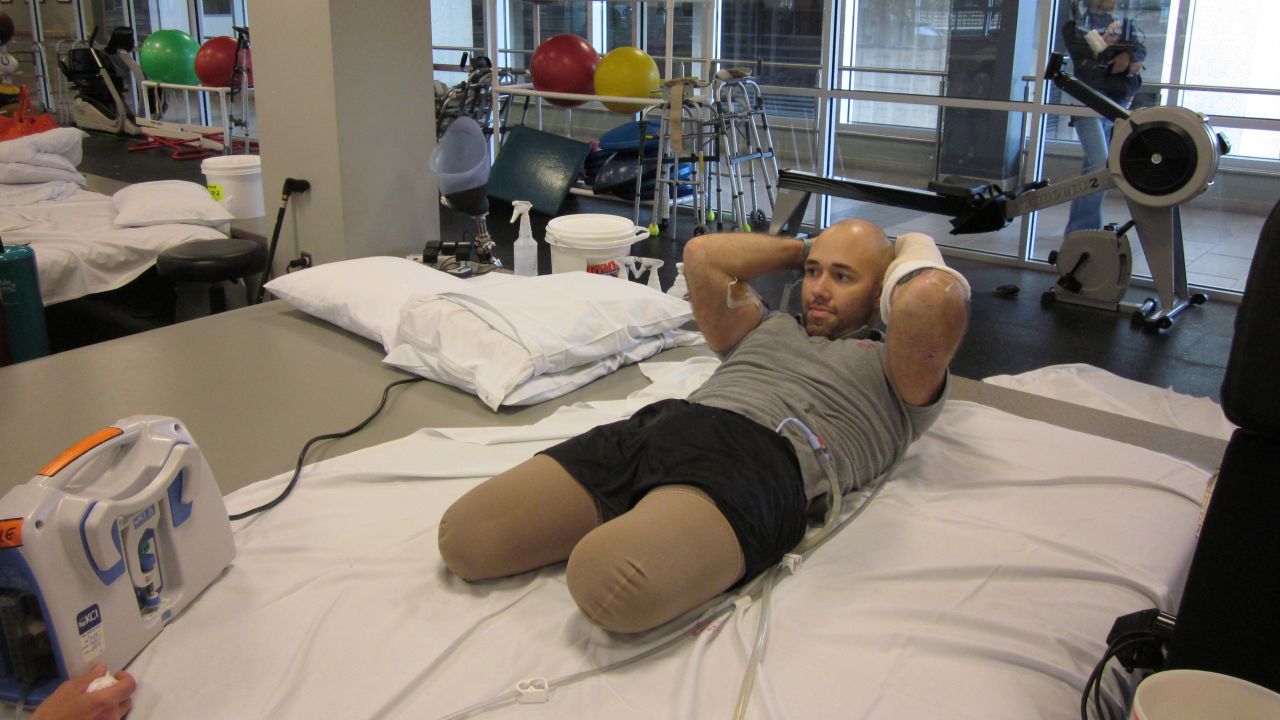 This is one of the most ludicrous proposals I have heard during my time in Congress!
Given that Joe Biden's record-breaking border crisis – which is already seeing roughly 5 illegal border crossings every single minute – is about to get even WORSE if his repeal of "Remain in Mexico" goes through, there are reports that he could be sending a new group to help deal with the chaos: doctors who work for the Department of Veterans' Affairs.
As someone who's been cared for by these VA doctors myself following my near-fatal injuries in Afghanistan, it makes me sick hearing that some Democrat politician wants to now send them to treat unvetted illegal immigrants rather than care for future soldiers.
It's yet another slap in the face of veterans from someone who doesn't deserve to have the words "Commander" or "Chief" anywhere near his title!
Related Posts: