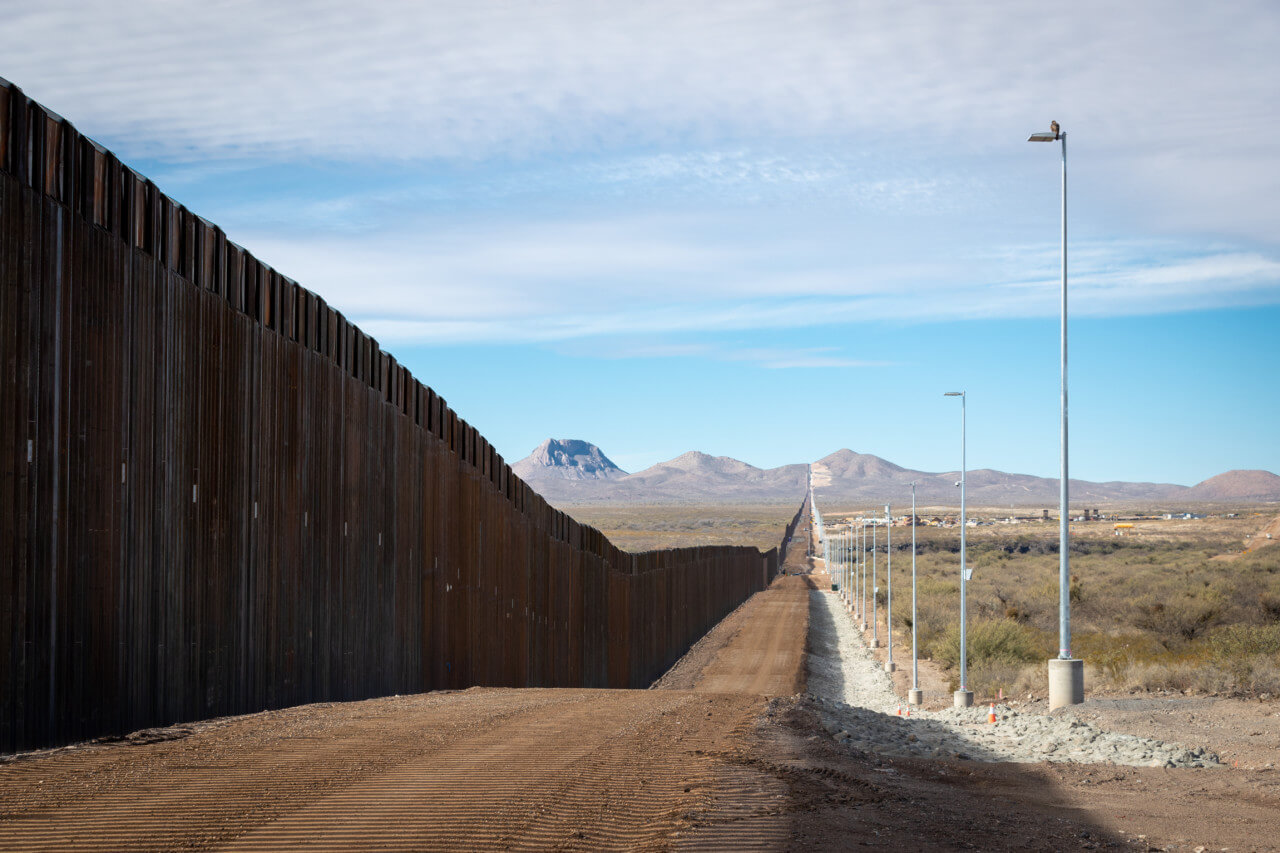 Did you see this alarming news from Axios?
"Six weeks into his presidency, President Biden is staring down a mounting crisis at the border" and "the lives and welfare of vulnerable children hang in the balance."
Plus, the New York Times reported that the Biden Administration actually "plans to release parents and children within 72 hours of arriving in the U.S.," and they've already started!
As Axios notes, other countries took notice of Biden's open border policies, and as a result, illegal border crossings are on the rise!
Border patrol facilities are overwhelmed, but the Biden Administration is refusing to even ADMIT there's a crisis. And now Fox News is reporting that President Biden's Homeland Security Secretary Alejandro Mayorkas actually lied to the American people about what's going on.
Our country needs America First leaders to build the wall, not weak and feckless career politicians who refuse to even acknowledge the problem!
To make matters worse, Nancy Pelosi and her allies are now pushing legislation that will give millions of illegal immigrants citizenship while millions of Americans are still out of work! This would be an absolute disaster for our country.
I'm working every day to stop that from happening, but I can't do it alone.  Will you help me stop this radical agenda and send Nancy Pelosi packing back to California?
Related Posts: