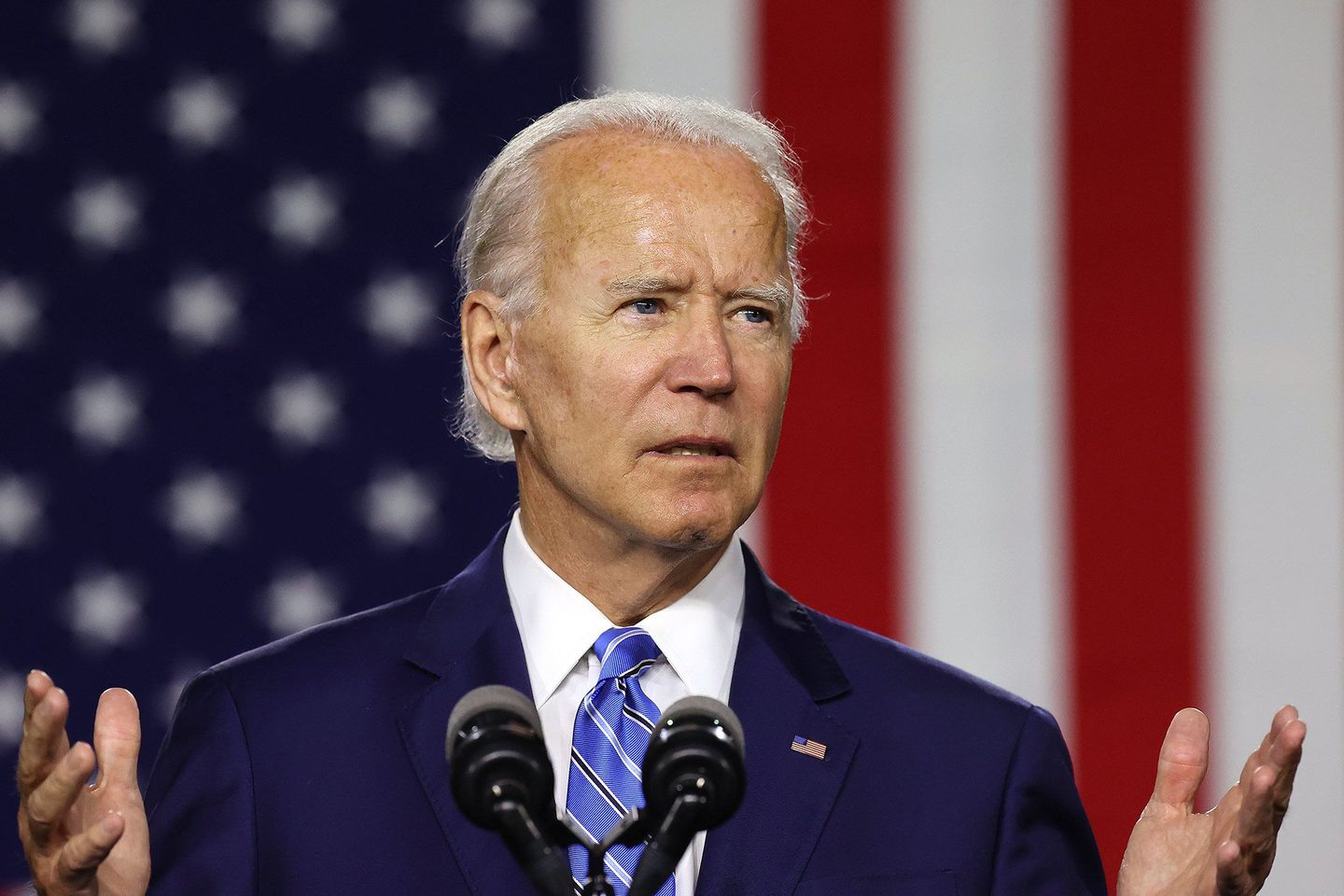 When Joe Biden visited a small business in Chester, Pennsylvania to take credit for economic recovery, that same business had just months ago received a Paycheck Protection Program (PPP) loan from President Trump.
When Kamala Harris did the same thing at vaccine sites in Colorado and Nevada, the vaccine availability was actually a result of Trump's Operation Warp Speed.
And when Harris did a roundtable on the topic of coronavirus, a participant even directly credited Trump's PPP as "critical" to frontline workers.
This administration isn't solving anything. In fact, in the areas where President Trump saw success with his America First agenda, Biden and his team are actually making matters worse.
We see this right now at the Southern Border where Biden's decision to end successful policies from President Trump is creating a full-blown crisis.
Will you help us spread the truth?
Related Posts: