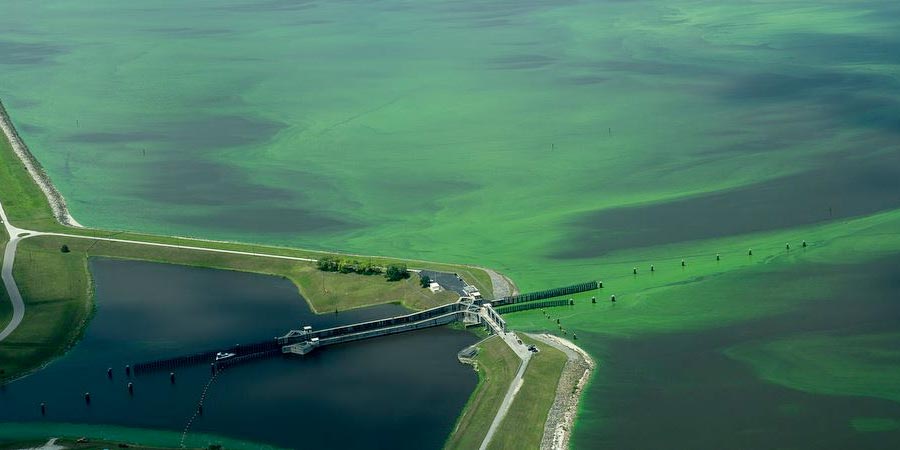 On Monday, the Army Corps will make a MAJOR ANNOUNCEMENT in the process to rewrite the Lake Okeechobee Regulation Schedule, and the sugar industry is already gaming out how to manipulate the next phase to their advantage.

They are rounding up politicians to send letters with their talking points, threatening lawsuits, and inundating reporters with spin from their political operatives.

Their #1 tactic: attempting to drive a wedge between Florida's east and west coasts that will make it easier for them to maintain the failed status quo! We can't let that happen.

We have to fight back if we're going to succeed in sending more water south to prevent harmful discharges to the estuaries on Florida's east and west coasts!

Unfortunately, the sugar industry has nearly limitless money with which to mount an attack, which is why I am emailing you to ask for help.
Will you help us fund the fight for clean water by making a donation of $5, $10, $20, or any amount you can afford today?
Related Posts: