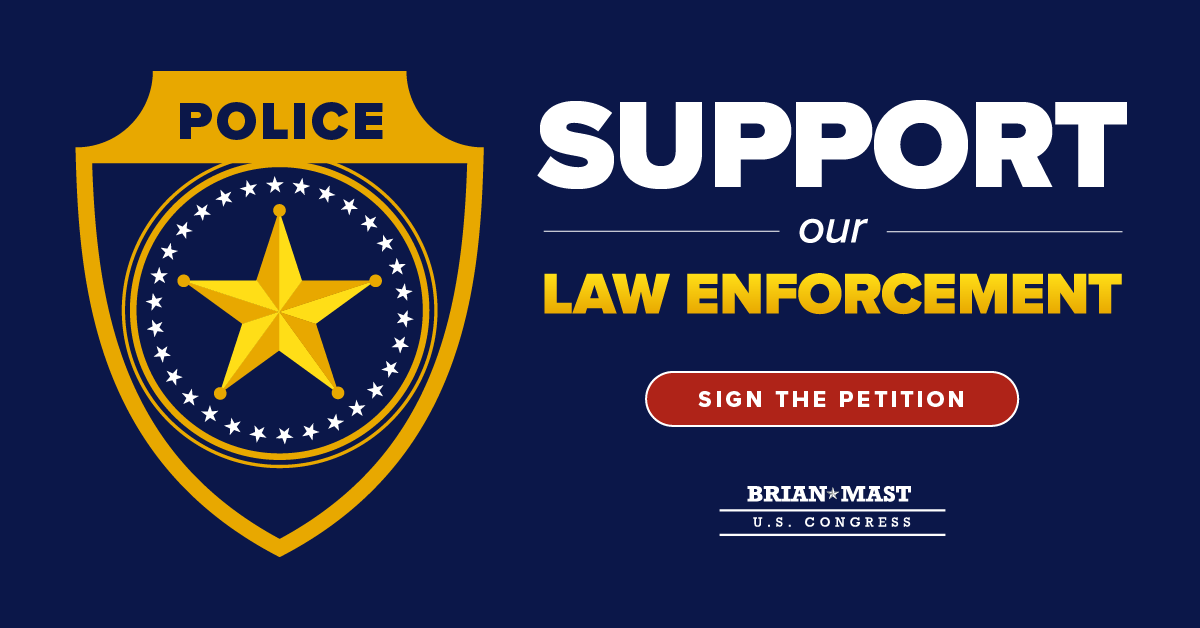 Democrats just made their intentions of Defunding the Police known loud and clear.
When Republicans put forward an amendment that expressed support for our brave law enforcement members, and condemned the anarchist calls to defund the police, not a single Democrat in the entire House of Representatives supported it!
To make it clear – this signals that they are 100% committed to carrying out the Defund the Police agenda and appeasing the extreme, far-left wing of their base.
Unless we act now, neighborhoods across the country could soon become much more dangerous thanks to lawless policies from AOC, her "squad" and Nancy Pelosi.
Will you sign the petition to support our law enforcement before they get defunded?
Related Posts: