March 19, 2021 • Team Mast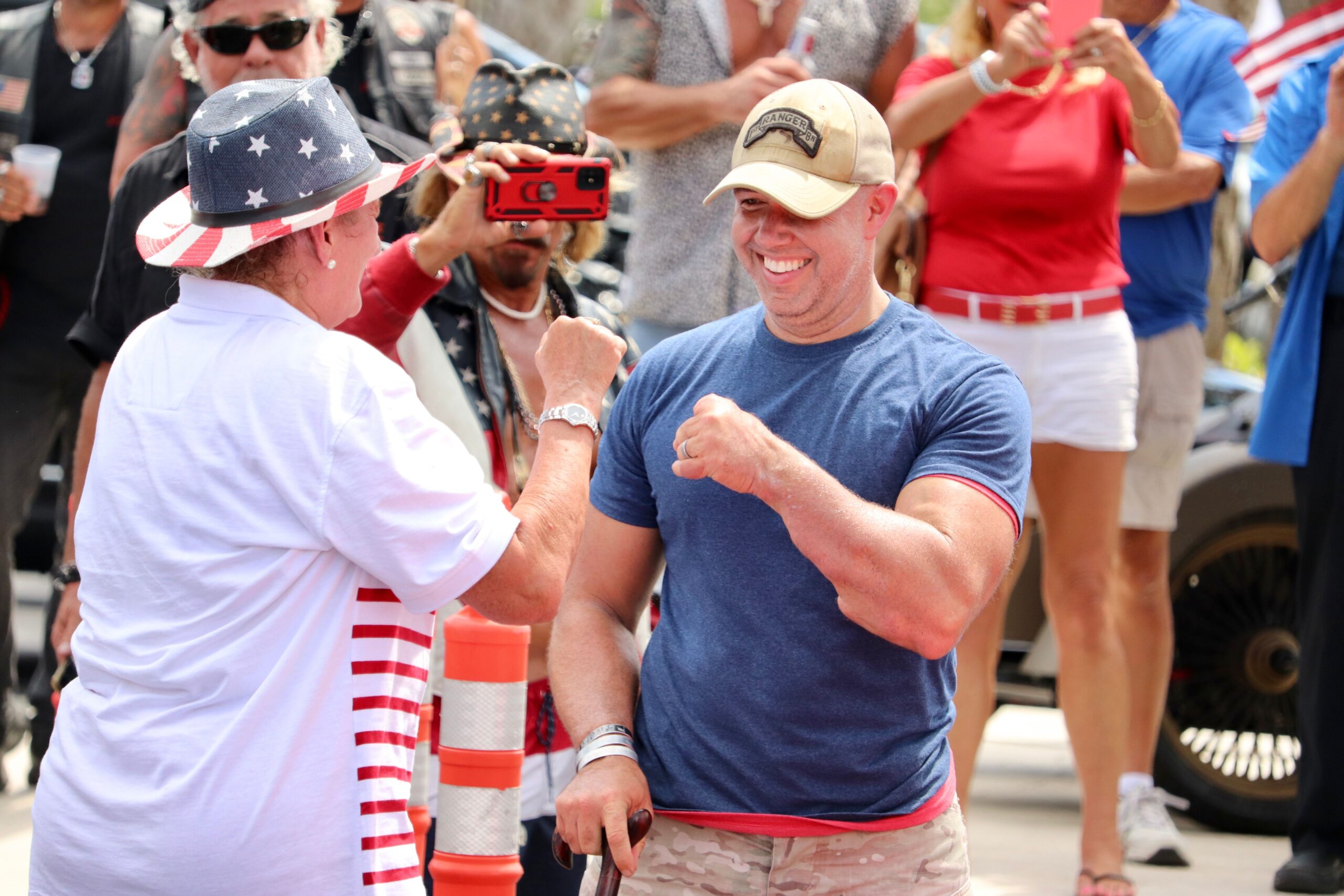 The liberal media likes to denigrate and attack Republicans, so you don't often hear about the big conservative wins. But our America First Congressman Brian Mast has been getting it done!
Just recently we've seen Brian:
Deliver historic funding for Everglades restoration
Help small business owners connect with coronavirus recovery resources
Push back against censorship from Big Tech and from liberal media hosts who came after him personally
Introduce legislation to combat radical Islamic terrorism
Fight to expand vaccine access for veterans
Introduce legislation to combat harmful algal blooms and protect coral reefs
And more!