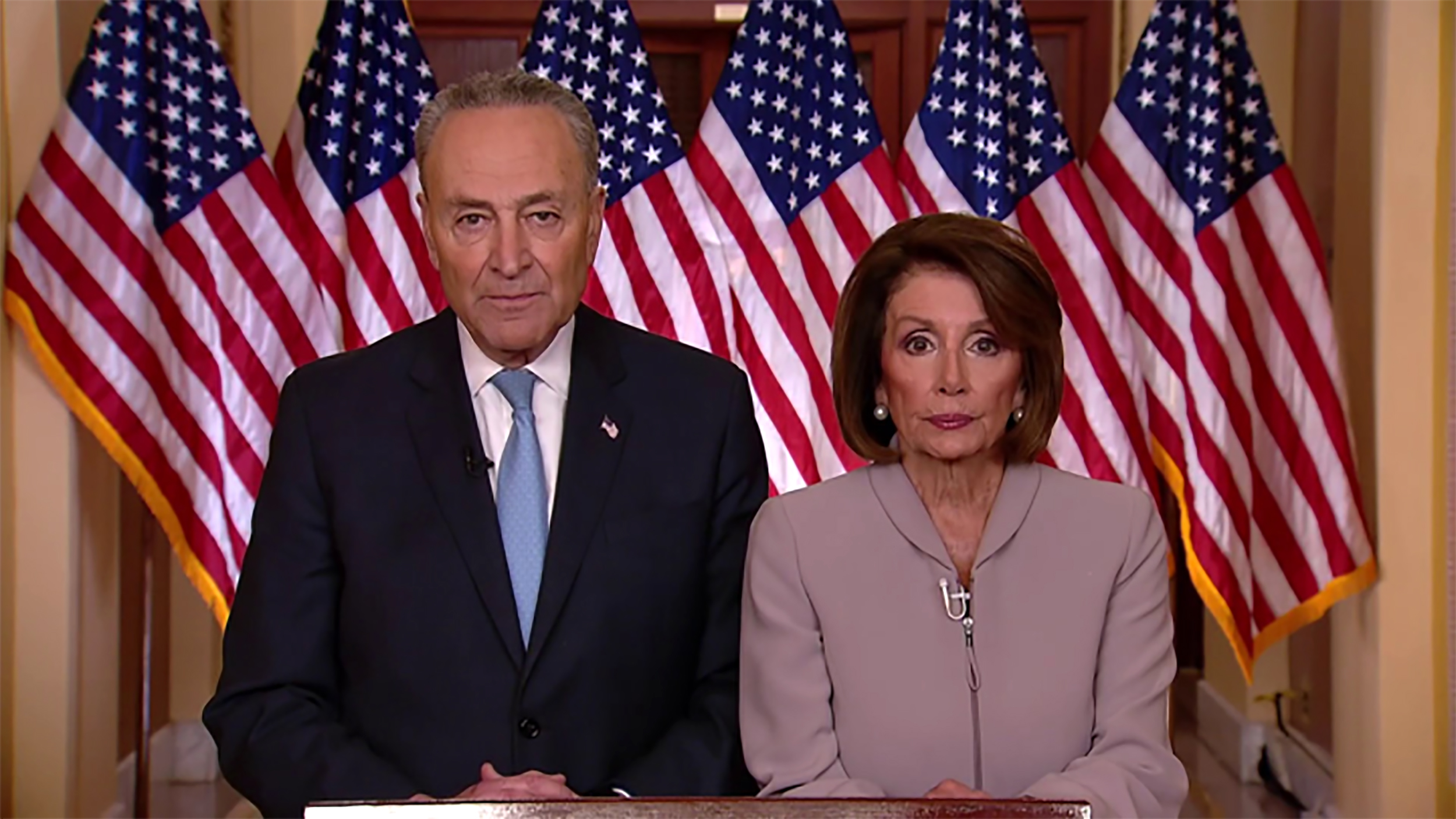 This week, as our country is still recovering from a pandemic, Nancy Pelosi and House Democrats passed legislation that would funnel taxpayer dollars directly into their campaign coffers.
It's clear that they are willing to do anything to win elections and keep hold of their power – they will even use OUR tax dollars to try to do so!
They must take us for fools! Their "For the People Act" is anything but. Instead of helping Americans, their newest plan sends taxpayer money to political campaigns (think AOC, Omar, Sanders and more), weaponizes the levers of the federal government for partisan gain, and flies in the face of the First Amendment (no surprise there from the censorship party).
But, really, if they were being honest they'd call it what it is: The For the Politicians Act.
With every new stunt they pull, though, our task to take back the House and kick Nancy Pelosi out of power gets harder. That's why I need your help…
If you agree we can't tolerate this clown show in DC any longer, will you please consider lending your support in the form of $20, $10, or even just $5?  Your help would go a long way towards giving the country the kind of real leadership that we deserve!
Related Posts: