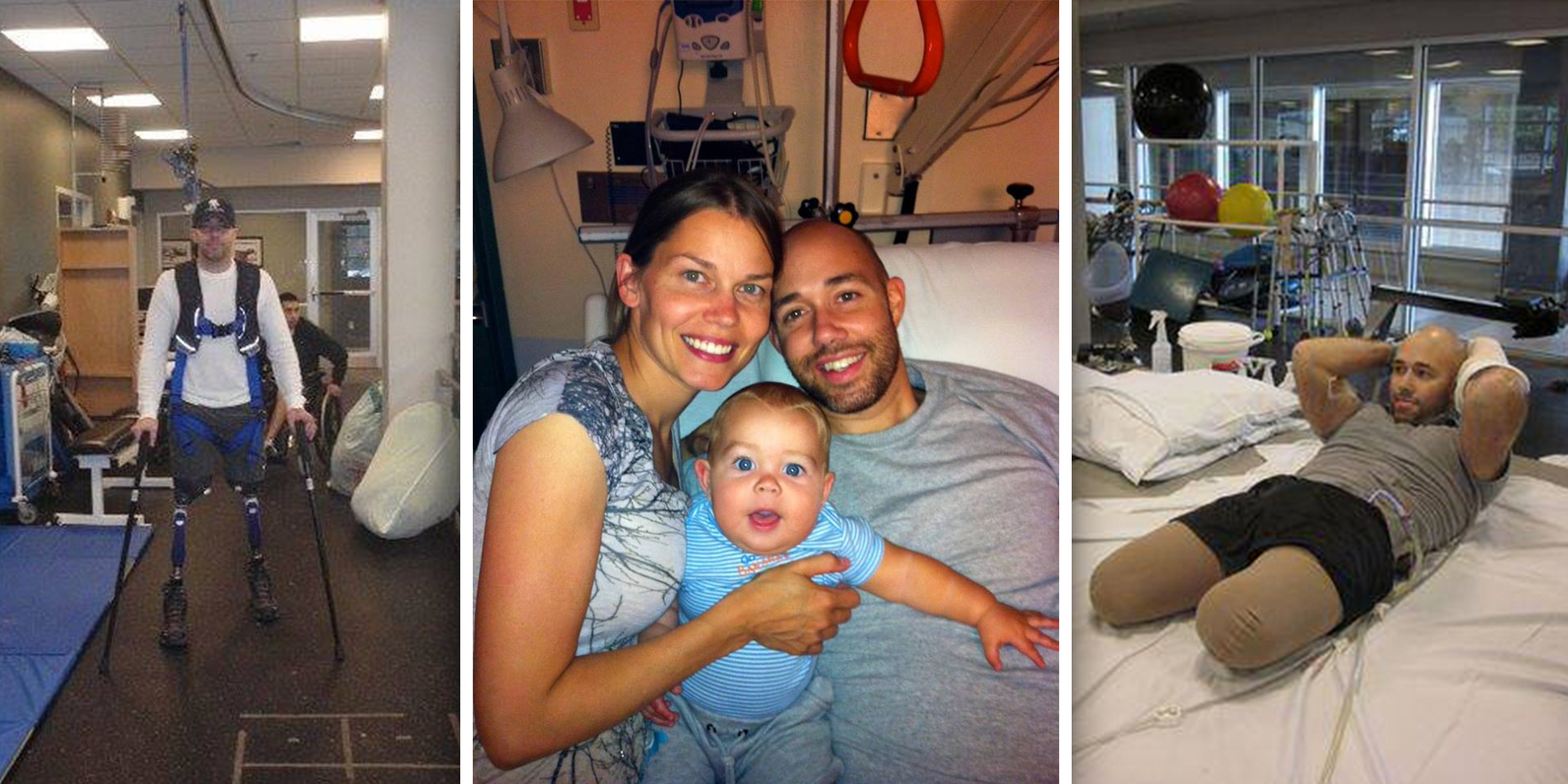 In June of last year, news headlines declared that the "Afghan government could fall within six months of U.S. military withdrawal."
It didn't take 6 months. It happened before the withdrawal was even finished.
It's now been 6 months since the fall of Kabul, and with history set to repeat itself in Ukraine, it's more important now than ever that we hold Joe Biden accountable for his potentially treasonous actions.
I lost two legs and a finger serving our country in Afghanistan when a Taliban bomb blew up beneath me. Our job was to go after high value Taliban targets in the dark of night in enemy territory. Many men and women I served with lost their lives to capture or kill radical Islamic terrorists.
Joe Biden let those terrorists go free, including the ISIS-K suicide bomber that detonated the bomb at Kabul airport that killed American servicemembers.
Today, I am begging you: don't let the world forget. The liberal media wants nothing more than to help Joe Biden by distracting attention from the humanitarian disaster still unfolding in Afghanistan. We can't let that happen.
Please, from an Army grunt that wants nothing more than to defend our country, will you help me hold Joe Biden accountable for his incompetence and cruelty?
As we speak, the Biden Administration is being encouraged by Democrats in Congress to shred documents that are key evidence in the case for treason against Joe Biden. As a member of the Foreign Affairs Committee and an America First fighter, I'm doing all I can to preserve those documents, but I can't do it alone. I need your help.
The truth is that I am only alive today because when the bomb went off my fellow soldiers ran towards the explosion instead of away. They refused to leave me behind.
Please, will you run toward the explosion with me to save the fate of our country?
Thank you for the support,
SSG Brian Mast, U.S. Army (ret.)
P.S. – Joe Biden doesn't deserve to have the words "commander" or "chief" anywhere near his title. If you agree, please, help me in the fight to remove him from office!
Related Posts: