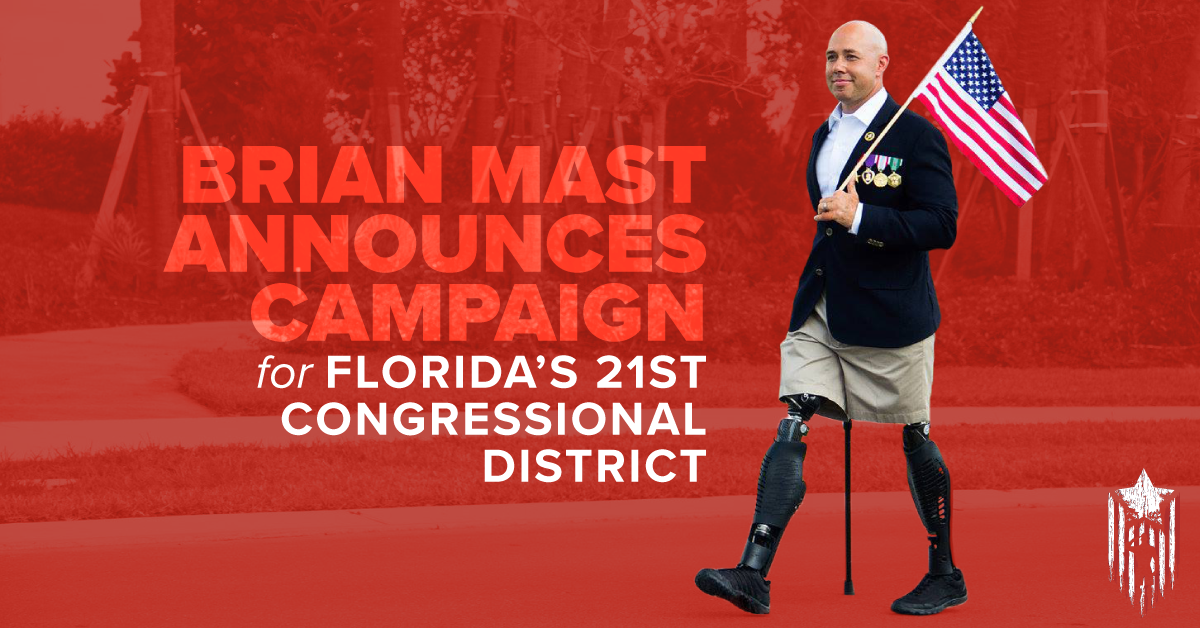 Today I am officially launching my re-election campaign in Florida's 21st Congressional District.
While the 21st Congressional District may be a new number, it is largely the same district consisting of Martin, St. Lucie and Palm Beach Counties that I've had the honor to serve in Congress over the last 5 years.
Together, we have taken on big fights and won—including cutting taxes for Florida families and cutting toxic discharges from Lake Okeechobee. But there is still a lot of work left to be done. From record inflation to the disastrous foreign policy consequences of Biden's weakness, there are major challenges facing our country. Here at home, the fight for clean water and dignity for veterans remain top priorities.
I look forward to continuing to fight on all these issues and more for our community! Please consider making a donation of $21 or more to help us kick off our campaign and reach the new voters that will be part of this district for the first time:
Related Posts: