I know what it's like to be blown up.
You see, I experienced it first-hand after the detonation of a Taliban IED in Afghanistan. This was me shortly after…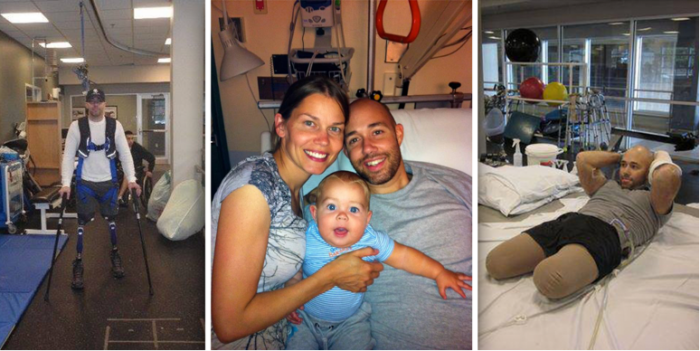 This feeling – which UNARMED CIVILIANS in Ukraine are now experiencing – is unbearable to think about. It hits you so hard you think all of your teeth have fallen out, and then the realization sets in that limbs you used to be able to move are hanging in directions they shouldn't be.
The photos coming out of Ukraine are heartbreaking. There is no doubt in my mind that Vladimir Putin needs to be held accountable for his war crimes.
Ukrainian President Volodymyr Zelenskyy is fighting alongside his people and defending his country from Putin's war crimes, and he needs our support.
He's not asking us to fight his battles, all he's asking is for us to exert maximum pressure on Putin to stop bombing innocent Ukrainians. Yet Joe Biden is failing to even provide that – he's so weak he won't even stop buying Russian gas!
So, I started this petition to show our support when Joe Biden won't. Can I count on you to sign on?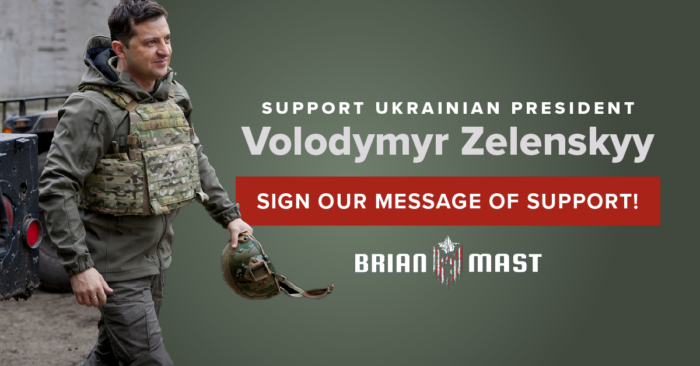 As someone who knows what it's like to be at the center of an explosion, I'm not going to remain silent as unarmed women and children now experience this pain and suffering in Ukraine.
President Zelenskyy is calling for us to have their backs – will you show your support for him and the innocent people of Ukraine?
Support Zelenskyy >>> Click Here To Sign
Thank you for joining me,
SSG Brian Mast, U.S. Army (ret.)
Related Posts: